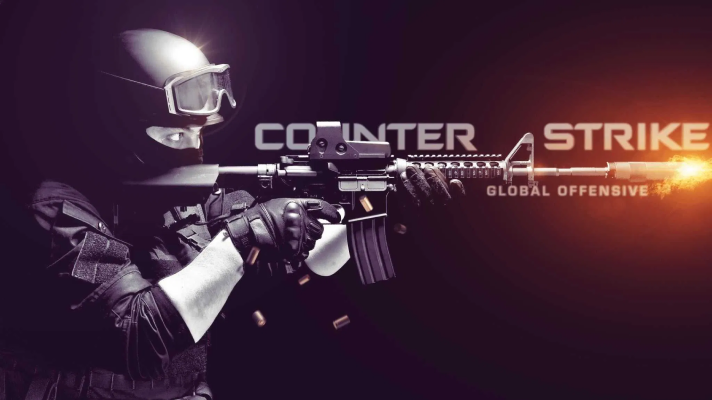 For the following analysis I chose Counter Strike: Global Offensive (CS:GO), a first person shooter (FPS) multiplayer online game considered one of the best title of all time in its genre.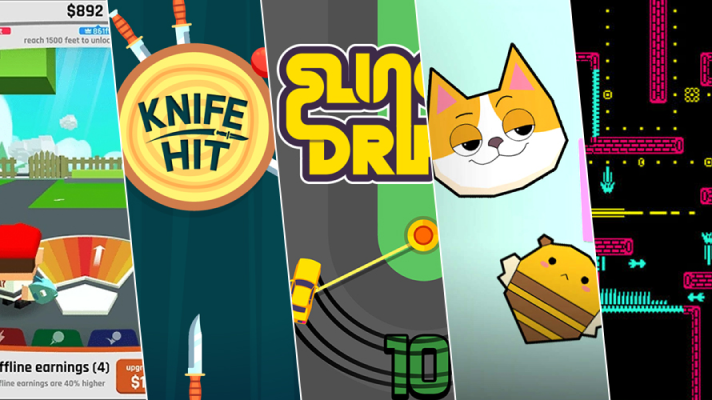 In the last years a new typology of videogames, called Free to Play (F2P) have revolutionized the market. Their main strength is the gratuitousness with which are offered to the player, for this reason their audience is almost unlimited.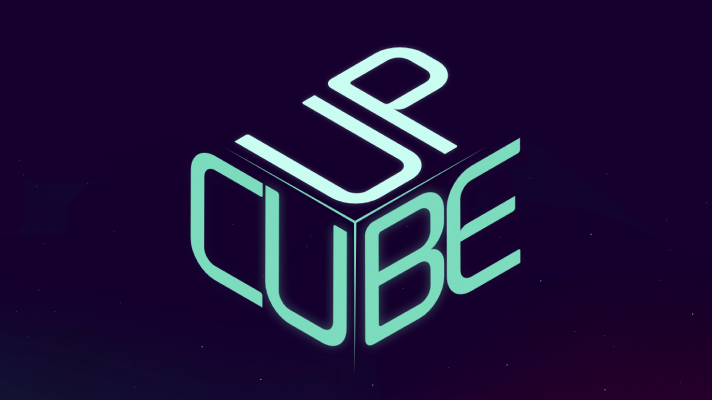 An endless mobile game based on completing cubes at an increasing speed avoiding obstacles.