Scroll Down
SHARE: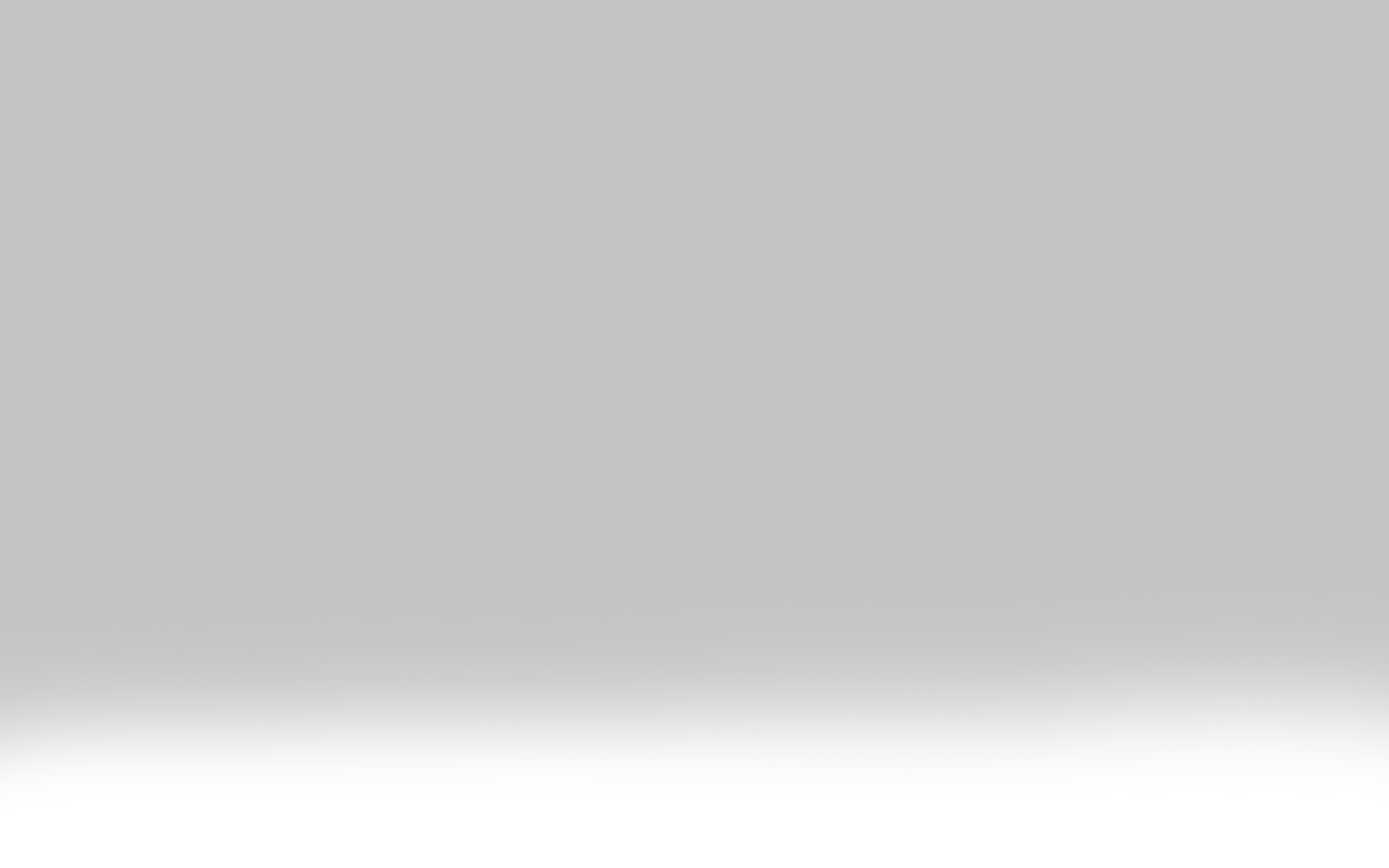 PILLARS
• Quality over quantity
• You are a person, not only a client
• Excited in exploring and innovating
GAMES
We create games aiming on tightness and visceral fun, creating the famous "just another match" feeling in you.
TEAM
Eye Bags is an italian videogame studio created in 2017 by experienced game creators with several released games.
For the following analysis I chose Counter Strike: Global Offensive (CS:GO), a first person shooter (FPS) multiplayer online game considered

In the last years a new typology of videogames, called Free to Play (F2P) have revolutionized the market. Their main

An endless mobile game based on completing cubes at an increasing speed avoiding obstacles.